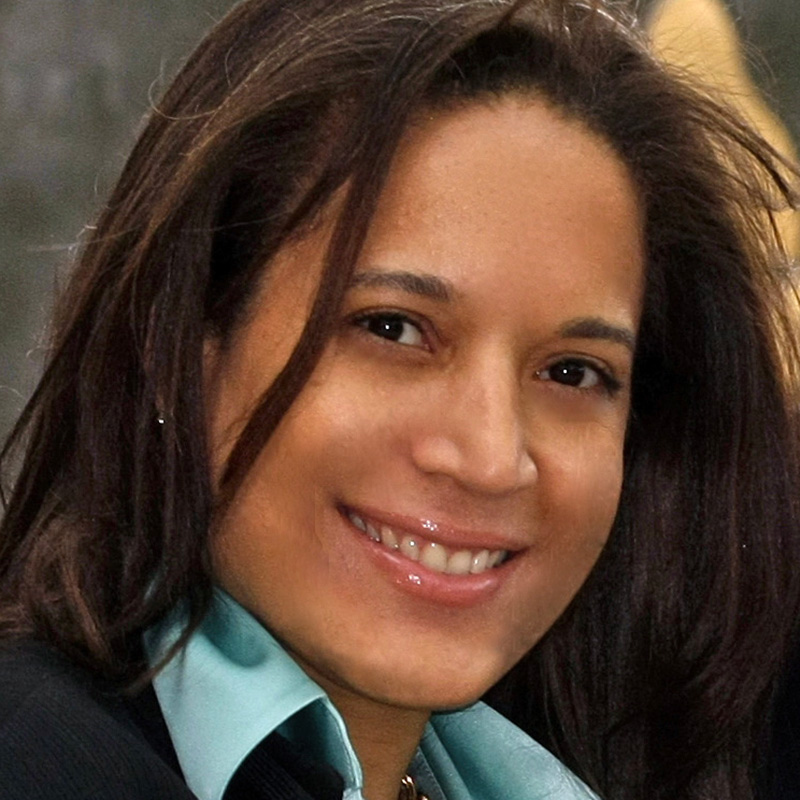 As a community-based research scientist and health care provider with a 15-year track record in community-based programs and projects, Dr. Watkins has worked extensively throughout NYC communities of color, serving as a consultant to labor unions and community-based environmental, housing, and social justice organizations in both paid and voluntary positions. Her research focuses on reducing health disparities at the community level. Her areas of specialization are Minority Aging, Environmental Health Disparities, Community-Academic Collaboration, and the use of Mixed-Methods.
In 2011 Dr. Watkins was recruited from New York University School of Medicine (NYUSOM) to Weill Cornell Medical College (WCMC) to lead the Environmental Health Disparities Research Core of the Center for Excellence in Health Disparities Research and Community Engagement. Dr. Watkins formed and is the director/principal investigator of two community-academic research partnerships: the NIEHS-funded Good Old Lower East Side (GoLES) Environmental Justice Collaborative and the Fan Fox and Leslie R Samuels Foundation-funded GoLES Healthy Aging Program. Most recently, Dr. Watkins and her colleagues at the NYU School of Medicine (NYUSOM) received an RO1 from the National Institute on Minority Health and Health Disparities (NIMHD) to study sleep disparities in New York City.
Dr. Watkins completed her academic training at Columbia University in New York City. Graduating with honors from Columbia College where she was a John W. Kluge Scholar, she was elected to Phi Beta Kappa and went on to earn a master's degree in Sociomedical Sciences and a doctorate in History from the Graduate School of Arts and Science. Upon graduation, she joined the faculty at the Mailman School of Public Health as a member of the Community Research Group in the Division of Sociomedical Sciences where she conducted her research under the Community Cores of both the NIA-funded Columbia University Resource Center for Minority Aging Research (RCMAR) Resource Center for Minority Aging Research and the NIEHS-funded Columbia Center for Children's Environmental Health (CCCEH). During her tenure at Columbia, she received two pilot awards from the RCMAR and an NIA Diversity Supplement to work with Dr. Mark Lachs, Director of Geriatrics at Weill Cornell Medical College (WCMC), to develop a culturally and linguistically sensitive resident-to-resident elder mistreatment measure for use in nursing homes.
The 2014 Fellows