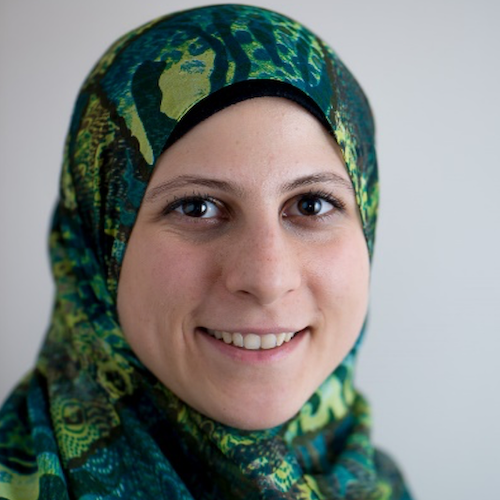 Sarah Khasawinah is Deputy Staff Director on the U.S. Senate Special Committee on Aging in the Office of the Ranking Member, Senator Tim Scott (R-SC). Khasawinah joined the Committee from academia, where she specialized in big data analytics to respond to the changing demographics, and fundamentally shift the way that we view aging, from a time of decline to a time of continued growth.  On the Aging Committee, Khasawinah is responsible for overseeing legislative, budgetary, and oversight proposals to advance Chairman Collins' priorities, including health and long-term care, biomedical research and cures, and population health and well-being.
Khasawinah works behind the scenes to promote health and well-being for the people of Maine and for all aging Americans. She has led a series of hearings on major health priorities including Alzheimer's, diabetes, and opioids. On the front lines of social, economic, and national security priorities for older Americans, Khasawinah has also led hearings on social isolation, senior nutrition, the aging workforce, and disaster preparedness. Khasawinah has also spearheaded a suite of legislative proposals including the BOLD Infrastructure for Alzheimer's Act, the RAISE Family Caregivers Act, the Patient Right to Know Drug Prices Act, the Supporting Grandparents Raising Grandchildren Act, the Safe Disposal of Unused Medication Act, and the Training the Next Generation of Primary Care Doctors Act.
Khasawinah graduated summa cum laude from Bryn Mawr College with undergraduate degrees in Mathematics and English, as well as a Master's degree in Mathematics.  She earned a Doctoral degree in Mental Health and a Master's of Health Sciences in Biostatistics from Johns Hopkins University.
Areas of Interest
Program Info
Program Track
Residential
Placement
U.S. Senate Special Committee on Aging in the Office of the Chairman, Susan Collins
The 2015 Fellows