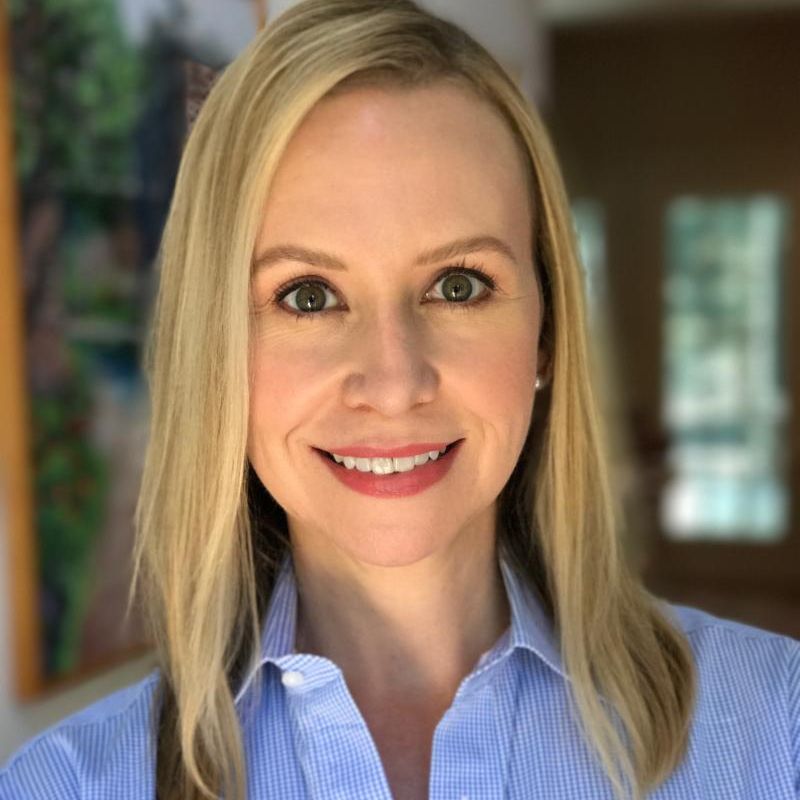 Cinnamon St. John is the Chiplin Medicare & Health Policy Fellow at the Center for Medicare Advocacy (CMA). Her work focuses on nursing home policy and health equity issues in long-term care. In her work at CMA, Cinnamon published a report called Geography is Not Destiny: Protecting Nursing Home Residents from the Next Pandemic, which examines a series of lessons learned from COVID-19's impact on nursing homes. Her report includes policy recommendations for strengthening our nation's long-term care infrastructure in ways that would shore up systemic vulnerabilities that contributed to COVID's unnecessary and devasting toll.
Prior to CMA, Cinnamon was the Associate Director at the Hartford Institute for Geriatric Nursing (HIGN), NYU Rory Meyers College of Nursing. At HIGN, she designed and managed programs that focused on ensuring optimal health and quality of life for older adults through interprofessional and patient education. Her work at HIGN has helped train over 1,500 Bronx seniors on wellness and disease self-management, has strengthened collaboration between a major NYC health system and community-based organizations, and has driven the national and international dissemination of elder care training modules. Cinnamon also led the development of a strategic partnership between HIGN and a New York-based long-term care provider as part of the state's "Workforce Investment Organization" (WIO) initiative. This program has helped to build and support a robust training infrastructure that is enhancing the skills and advancement opportunities of long-term care workers in the region.
As a former journalist, Cinnamon is passionate about increasing public awareness about the needs of older adults, the challenges that our society is facing in addressing those needs, and the opportunities we have to improve how we care for our aging population. Cinnamon has earned a Master's of Public Administration (MPA) from the NYU Wagner Graduate School of Public Service and an MA in International Peace and Security from King's College London.
Capstone Conversation: Learning from What We've Lost: Protecting LTC Residents & Staff 
Areas of Interest
Program Info
Program Track
Non-Residential
Placement
U.S. Senate Special Committee on Aging in the Office of the Chairman, Senator Susan Collins