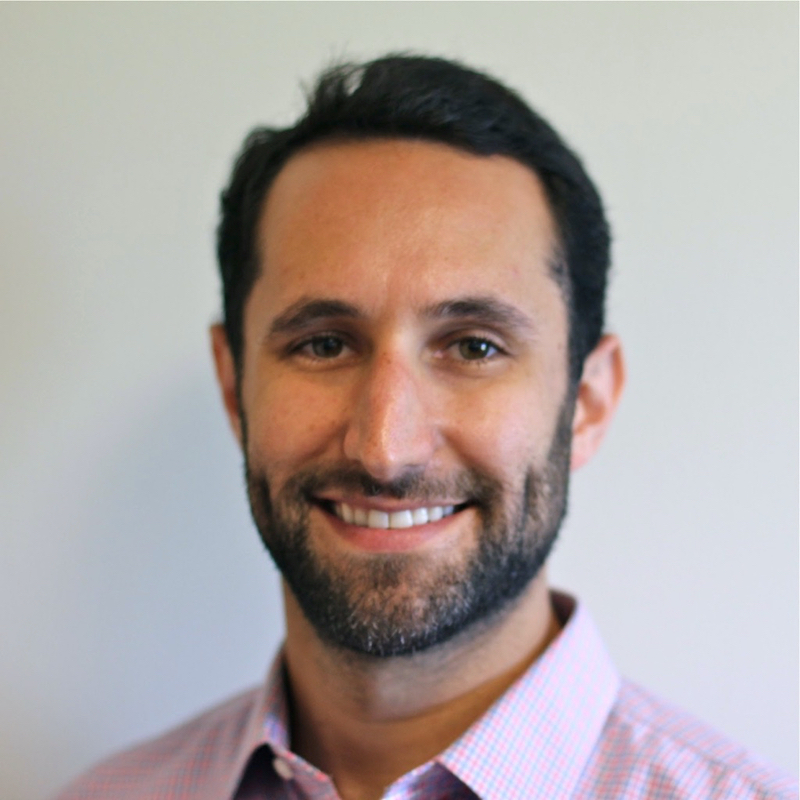 Aaron Greenstein, MD is a fellow in geriatric psychiatry at Mass General Brigham. He recently completed psychiatry residency at the Harvard South Shore Psychiatry Residency Training Program, an affiliate of the VA Boston Healthcare System and Harvard Medical School. During his final year of residency, he served as the Chief Resident of Geriatric Psychiatry at Mclean Hospital.
His clinical work is diverse, but he is most passionate about the mental healthcare of older adults, specifically substance use disorders and neurocognitive disorders. His research interests include cannabis use among older adults and the treatment of agitation in dementia. In his psychiatry training, he has come to realize that the small group of psychiatrists focusing on the care of older adults (about 50 new ones a year) is far from sufficient to care for our growing, aging population. As a Health and Aging Policy Fellow, he hopes to help expand access to high-quality, affordable mental healthcare for older adults.
Dr. Greenstein earned his BA in biology from Yeshiva University and his MD from New York Medical College. Dr. Greenstein was co-chair of the Massachusetts Psychiatric Society Geriatric Committee and is an American Association for Geriatric Psychiatry Honors Scholar.
Areas of Interest
Program Info
Program Track
Non-Residential
Placement
Office of the Assistant Secretary for Planning and Evaluation (ASPE); and the Milken Institute Center for the Future of Aging
The 2020 Fellows