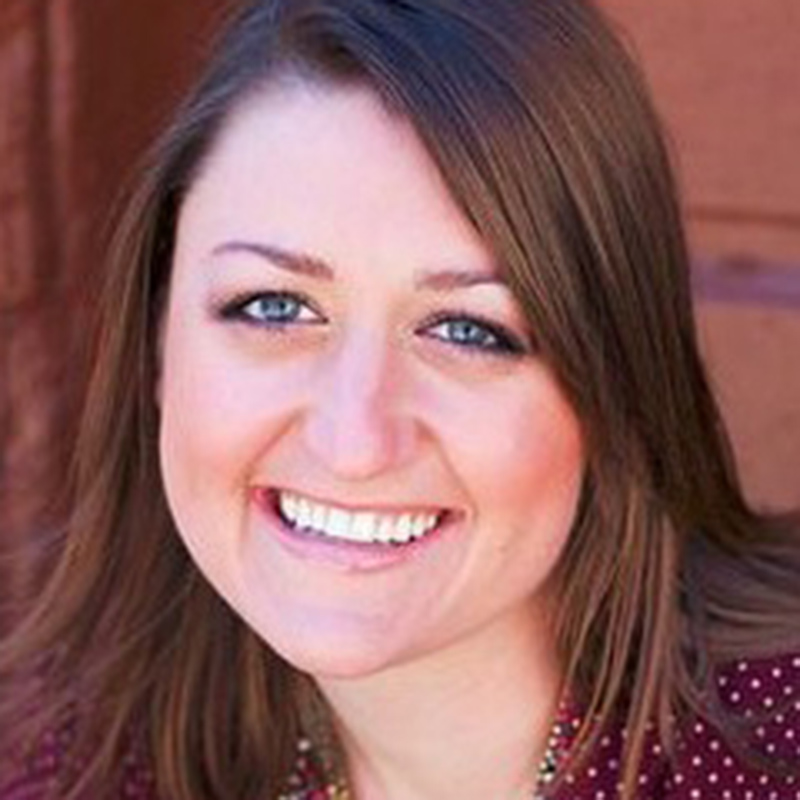 Hannah Luetke-Stahlman is the Vice President of Product Management for Personal Care at WellSky. Previously, Hannah was General Manager of Social Care at Cerner Corporation. The solution offerings she oversaw analyzed data to inform decision-making, identify at-risk patients, standardize processes and provide a longitudinal care plan to improve quality of life for patients and caregivers. She is passionate about the importance of end-of-life conversations and is working to improve electronic advance care planning documentation across the continuum of care. Her work on developing an electronic identification algorithm to early identify patients who could benefit from palliative care services has been presented at multiple national conferences and published in The Journal of Pain and Symptom Management. Prior to Cerner, Hannah served as the Operations Director at MetroCare of Greater Kansas City, a non-profit that connects uninsured patients to volunteer specialty physicians in their private offices. During her time with the organization, over 900 physicians were recruited, over 18 million dollars of free medical care was donated and nearly 4,000 patients received care they otherwise could not afford. Hannah currently sits on the National Quality Forum's Serious Illness Quality Measurement Workgroup and was a 2017-2018 White House Fellows Regional Finalist. She received her B.A. from the University of Kansas and an Executive Masters in Public Administration from the University of Missouri – Kansas City, with concentrations in Leadership and Healthcare Administration.
Areas of Interest
Why I Applied to be a Fellow
"I applied for the Health and Aging Policy Fellows program to better understand our country's policymaking process and how I can bridge the disconnect between policy development and real-world implementation. My inspiration is my father who was diagnosed with a rare blood cancer, Multiple Myeloma, in July 2017. Despite a career in healthcare with palliative care expertise, I found myself having to strongly advocate for him through his treatments and navigation of the healthcare system. As a primary caregiver of an aging parent with a serious illness, I am now more passionate than ever to improve the way healthcare is delivered in our country and to develop policies to support caregivers and families."
Program Info
Program Track
Non-Residential
Placement
Office of U.S. Congresswoman Sharice Davids
The 2018 Fellows