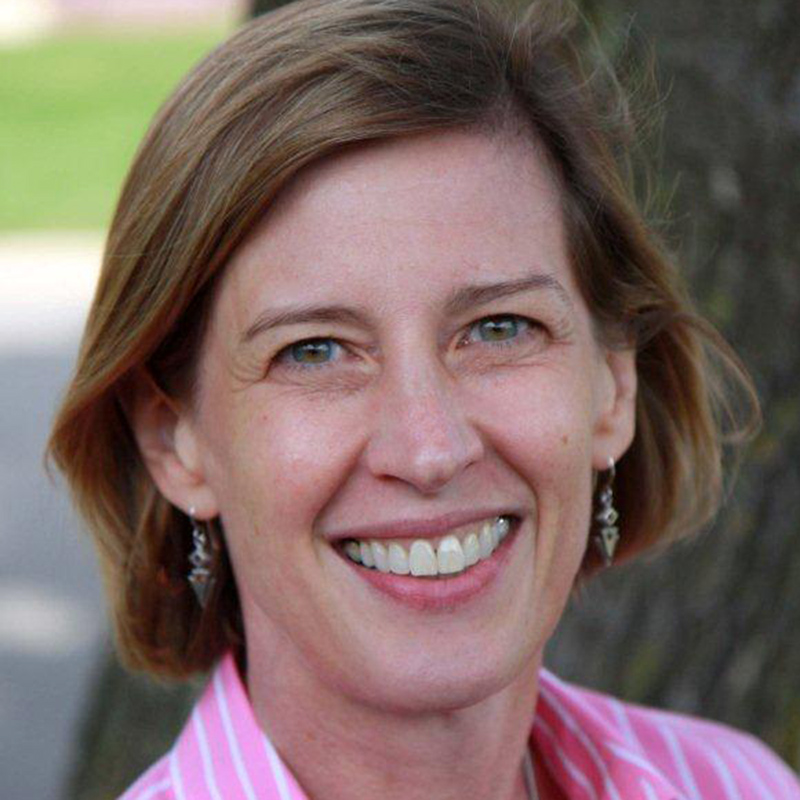 Dr. Pederson provides clinical leadership to Stratis Health's health care quality and safety initiatives. In this role, she has worked on a wide variety of local and national projects, often with a focus on long-term care settings. As a geriatrician providing primary care to residents in assisted living settings and as a care-giver for aging parents, she experiences firsthand the real life implications of the interactions between quality improvement, safety and policy. Her goal is to assist in the creation of policies, systems of care, and services which support aging individuals to receive care and services that are person-centered, be treated with dignity and respect, and be allowed autonomy and choice for as long as they desire.
Dr. Pederson is a physician member on the Minnesota Board of Examiners for Nursing Home Administrators and is the immediate past president of the Minnesota chapters of the Society for Post-Acute and Long-Term Care Medicine and the American Geriatrics Society. Dr. Pederson received her medical degree and completed her internal medicine residency at the University of Minnesota, and holds an MS in Health Services Research and Policy, also from the University of Minnesota.
Areas of Interest
Why I Applied to be a Fellow
"As a geriatrician, mother of three and family support for aging parents, I applied to be a Health and Aging Policy Fellow because I believe even though our youth may be our future, older individuals are our treasures. Through the fellowship, I have learned how to influence the creation of policies that support aging individuals being treated with the dignity and respect they deserve and defend their ability to maintain the independence and sense of control in their lives which we all desire. Keeping individuals as engaged members of society as they age not only promotes quality of life, but allows our youth and all of us 'in between' to benefit from the wisdom and insights that come with years of experience. When age does lead to the need for care and services, I want to assure our policies and programs support a person-centered approach that allows for individual autonomy and choice."
Program Info
Program Track
Non-Residential
Placement
Agency for Healthcare Research and Quality (AHRQ)/Department of Health and Human Services (HHS)
The 2018 Fellows