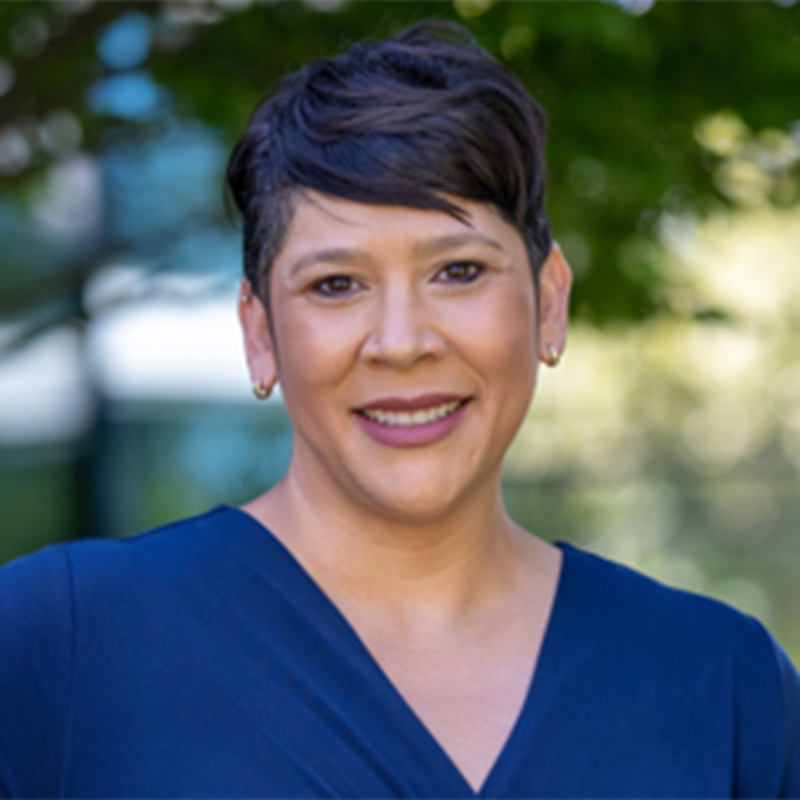 Nicole Howell is the Executive Director of Empowered Aging, an innovative nonprofit serving the San Francisco Bay Area. At Empowered Aging, Nicole leads a dedicated team of people across three of California's most populous counties committed to advocating for older adults, adults with disabilities, and their families. Together, Nicole and her team educate, defend, support, and strive for change through programs like Long-Term Care Ombudsman, Friendly Visiting/Telephone Reassurance, elder abuse prevention and the Healthcare Career Pathway.
Nicole has worked in the field of aging for more than a decade fighting for the rights and dignity of seniors, with a special emphasis on those in long-term care. She is driven by a passion for person-centered models of care and pathway and career development for the caregiving workforce.
A resident of California for nearly fifteen years Nicole is a proud alumnus of University of Nevada, Reno and holds a Bachelor of Arts in political science.
Areas of Interest
Advance Care Planning
,
Diversity, Equity, and Inclusion
,
Elder Abuse and Exploitation
,
Health Economics and Finance
,
Long-Term Care
,
Person-, Family-, and Community-Centered Care
,
Workforce Issues
,
Program Info
Program Track
Residential
Placement
House Ways and Means Subcommittee on Health, U.S. House of Representatives
The 2021 Fellows