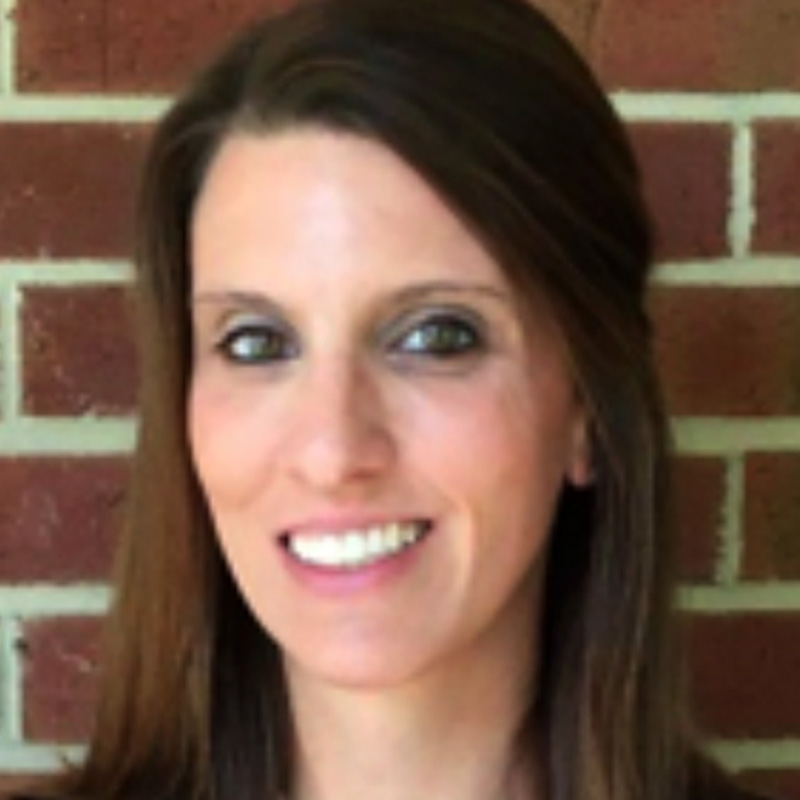 Amanda is the Associate Director for Charles House Association in Chapel Hill, North Carolina, where she serves as the Administrator for the Charles House NeighborhoodEldercare Homes. Amanda's role as Associate Director also provides support and leadership to the Charles House Community Eldercare program and to the new projects Charles House is undertaking to better serve her community's elders and their caregiving families.
Amanda has over a decade of experience in the eldercare field. Her interest in advocating for older adults began as a nursing home volunteer and was later solidified after working in direct care. Amanda is highly active in her community, serving on the Durham County Adult Care Home Advisory Committee, the Dementia Inclusive Durham task force, and the Orange County SHARP (Senior Health Advocate and Resource Partners) committee. She has also developed the Program in Learning and Service at her home institution and formed a Public Health and Aging interest group at the University of North Carolina, both of which help to connect students with positive eldercare experiences in the community.
Her interests are in developing methods and models to improve care for people living with dementia, addressing geriatric workforce issues and promoting better coordination of healthcare for older adults. Amanda seeks to accomplish these objectives by facilitating connections between community organizations, governmental agencies and colleges or universities.
In 2007, Amanda graduated from The Ohio State University in Columbus with a Bachelors of Health Sciences, specializing in Geriatrics and Gerontology. She then received her Masters of Health Administration in 2009 from The University of North Carolina in Chapel Hill concentrating on Long-Term Care Policy. Amanda is currently working to complete a Non-Profit Management Certificate from Duke University.
Areas of Interest
Program Info
Program Track
Non-Residential
Placement
Eldercare Workforce Alliance; and Health Resources and Services Administration (HRSA)/Department of Health and Human Services (HHS)
The 2016 Fellows