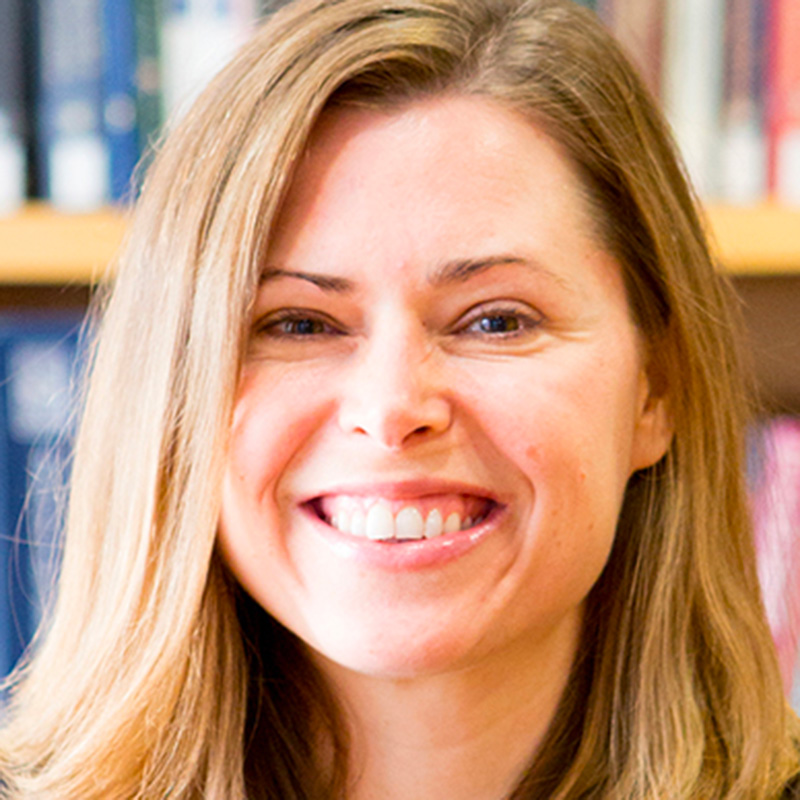 Heidi Allen, MSW, PhD is an Associate Professor at Columbia University School of Social Work (CUSSW). She teaches classes on advanced policy practice and health policy. Prior to joining the full-time faculty at CUSSW, Dr. Allen was a research scientist with Providence's Center for Outcomes Research and Education (CORE) and an adjunct assistant professor in the School of Social Work at Portland State University.
Dr. Allen's research focuses on eliminating health disparities through evidence-based health policy and evolved from her clinical practice in mental health and emergency department social work. Dr. Allen spent several years in state health policy. Her positions included director of the Oregon Health Research and Evaluation Collaborative, director of the Medicaid Advisory Committee, and staff to the Health Equities Committee of the Oregon Health Fund Board, in the Office for Oregon Health Policy and Research at the Oregon Health Authority. As a scientist at Providence, Dr. Allen served on the state Office of Equity and Inclusion Community Advisory Board, the Healthy Kids Policy Steering Committee, and was appointed by Governor Kitzhaber to the Oregon Health Policy Board Metrics Work Group.
Dr. Allen is a lead investigator on the Oregon Health Insurance Experiment—the first randomized trial to examine the impacts of a health insurance expansion on uninsured adults. She is currently involved in a variety of research projects focused on access to care and health outcomes for vulnerable populations, including the near-elderly. She received her PhD in Social Work and Social Research from Portland State University.
Areas of Interest
Program Info
Program Track
Non-Residential
Placement
Office of the Assistant Secretary for Planning and Evaluation (ASPE)/Department of Health and Human Services (HHS)
The 2014 Fellows